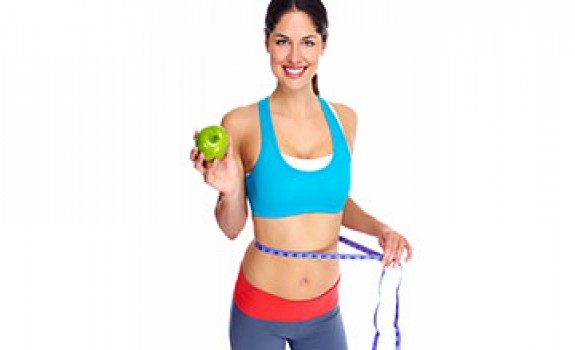 Did you know that obesity is one of the most common nutritional disorders seen in the modern world today? It is because there is fat rich foods, fried and processed foods available in aplenty. These foods are extremely unhealthy and excess consumption can easily lead to several illnesses. This coupled with a sedentary lifestyle certainly does not do us any good.
Today most individuals refuse to lead an active life and are quite literally couch potatoes. And this leads to several ailments and accumulation of fat in various parts of the body. This comes with its share of complications which ultimately wake us up from a stupor and we rush to the doctor for help. We often come across guests asking the doctors for help and rid them of increased cholesterol levels, diabetes and problems with digestion. And all these are brought on due to excess fat in the body. Mobility gets compromised and general mental debility sets in. And sadly, obesity is often seen even in children. Why do we all fall into this pit of uselessness?
So how do we take care of this situation? At The Health Village we see several guests coming in obese and bringing with it several other problems. We administer deep and dry massages with herbal powders or pastes (udvarttanam), synchronized massage with specific oils (abhyangam) and a controlled steam bath to mobilize the accumulated fat. We look at the core reason and treat the reason not the symptoms. A specially designed diet and regulated yoga programs will all take care of the unnecessary fat. Appropriate Panchakarma therapies will also be administered based on the requirement of the individual.
It must be understood that daily exercise is important and a habit that needs to be inculcated in every individual.
Back