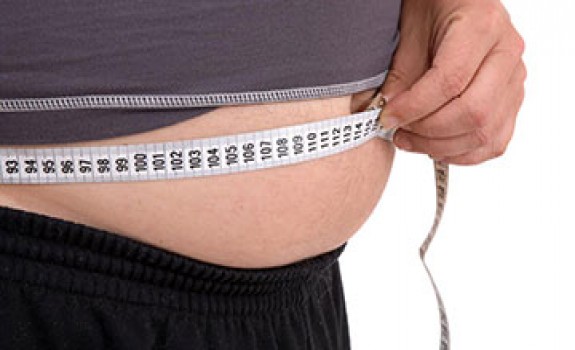 Obesity (overweight) is a condition when the BMI (Body Mass Index) of a person lies above 30.
Just take the ratio of body weight (in kgs) and the square of the person's height (in mts) to get the BMI.
BMI of 25 to 29.9 indicates that the person is overweight and it is better to exercise proper measures for weight loss and health maintenance at this stage.
BMI of 30 and above indicates obesity.
CAUSES OF OBESITY
Over eating

Increased frequency of eating

Eating foods having high carbohydrate content

Lack of physical activities

Certain diseases such as Hypothyroidism, Cushing's syndrome, PCOS, Insulin resistance.

Certain medications

Psychological factors

Genetical factors
Given below are the 10 ways to lose weight.
10 Ways To Lose Weight
Easily obtainable fresh curry leaves, turmeric, mint and spices like ginger, cinnamon, black pepper are found to be very beneficial for weight loss.
Why Weight-Reduction At Ayurvedagram?
Weight reduction program at Ayurvedagram, Bangalore-India are delivered by expert therapists that result in speeding up of metabolism,, blood purification, de-stressing and increasing the focus of the mind.
It helps in loosing weight by eliminating extra fat.
It adds a glow to the skin, making the hair thick and the mind calmer.
Ayurvedgram has a host of facilities for the visitors coming from various countries.
Facilities Provided
The qualified professionals, state-of-the-art facilities coupled with world-class yet homely ambience at Ayurvedagram presents an unforgettable experience to nationals visiting from various countries every year.
Consult Now
Back